Reap the Rewards by Digitizing Your Pricing Process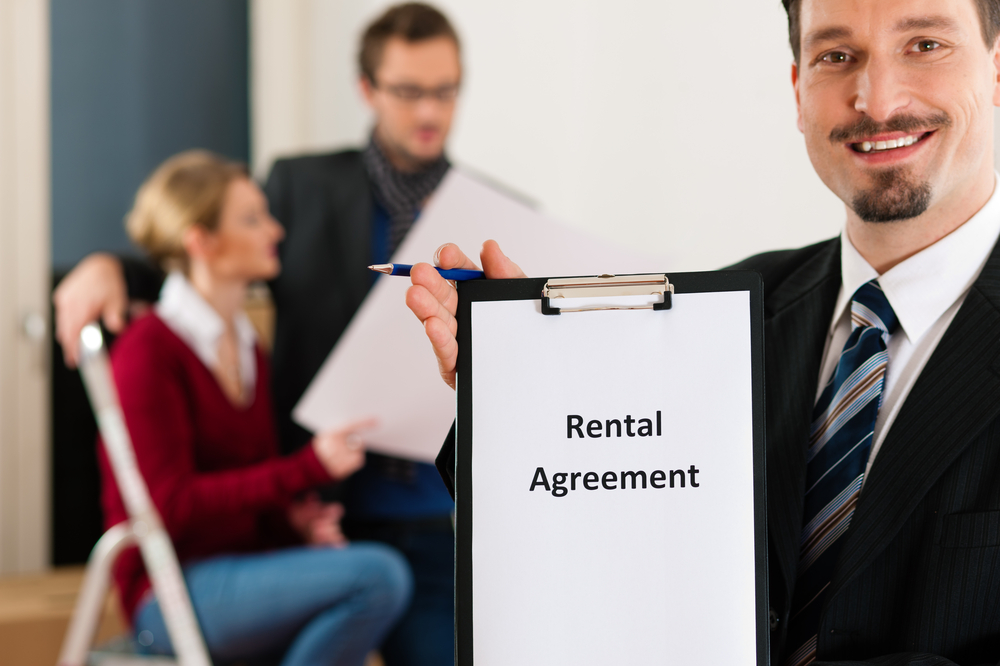 Capture revenue and protect your margins with a digitized pricing process.

Technology and automation have transformed the banking sector, much like they have almost every other industry. However, while new capabilities exist, many banks are stuck in manual ways of doing things that drain resources and are less efficient (like tracking numerous Excel spreadsheets or fragmented loan approval workflows). Bank executives, relationship managers and risk managers need to understand how digitizing their pricing processes can help them protect narrowing margins and improve operations in numerous ways.
Download our eBook "Reap the Rewards by Digitizing Your Pricing Process" to learn more about how automated pricing can help banks:
Quantify risk more accurately, leading to better governance and balanced loan portfolios.
Spend more time building relationships with customers instead of carrying out back-end tasks.
Position themselves to take advantage of disruptions in the industry.